Hi Everyone! Hope you all are having a fabulous weekend. I for one did not get as much accomplished as I wanted since I was busy all day today. (Sigh :-[ ).... But hopefully tomorrow I will have plenty of time.
Anyways, I wanted to do a little quick update on a small haul I got today. Pictures are provided as well as my Youtube video (Please subscribe to my channel: STN1218).
*Right Click on each picture and select "

Open Image in New Tab

" to see the full-sized picture
These items in the pic below are stuff I'll be giving away for free to ppl who purchase two or more items from my upcoming blog sale. So if you buy two or more things from my blog sale, YOU WILL get a free item(s). They are also all brand new :)
The first item I bought today is
Batiste Dry Shampoo Blush
(from Sally Beauty Supply). My hair has been going through this phase lately (I hope it's a phase) where after a couple of hours after I wash my hair, it begins to have this greasy-looking effect (maybe I play with it too much?? I dunno..). I can't stand that look and feel, so I needed something to aid my hair in between washes since I have read it's bad to wash your hair twice a day.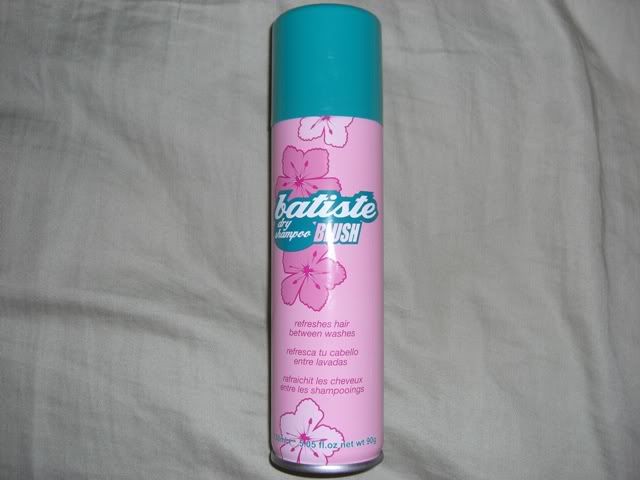 This is my hair

BEFORE

applying Batiste
. My hair looks greasy and darker than usual. Btw, Don't hate me for my overgrown-out roots, I haven't had time to do my hair yet :-(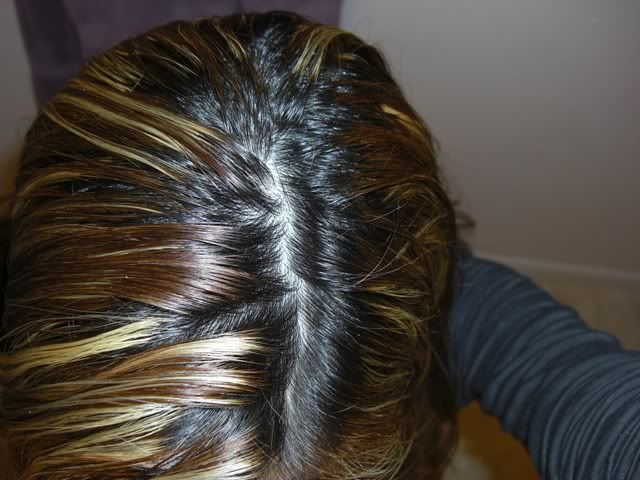 This is my hair

WITH

Batiste on there.
DO you notice the white powdery substance on my hair? That my friend, is Batiste making its appearance :-)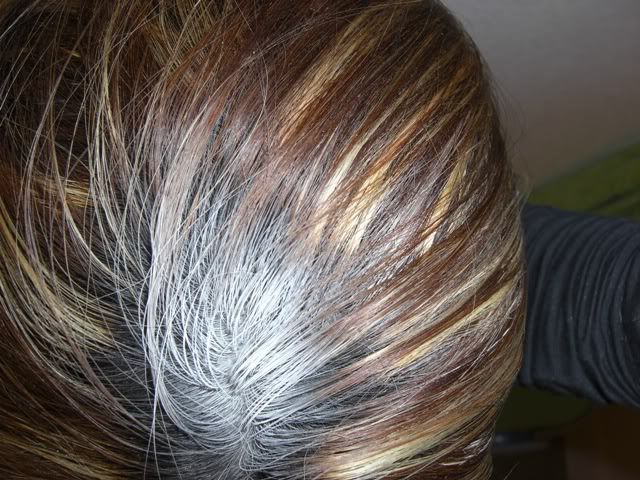 This is my hair

AFTER

Batiste.
Notice it is
not
greasy-looking anymore in comparison to the 1st pic above. I know my hair still looks chalky but it's actually not. It's refreshed, the grease is gone and you can see my highlights more. Can you tell the difference? I can ;-P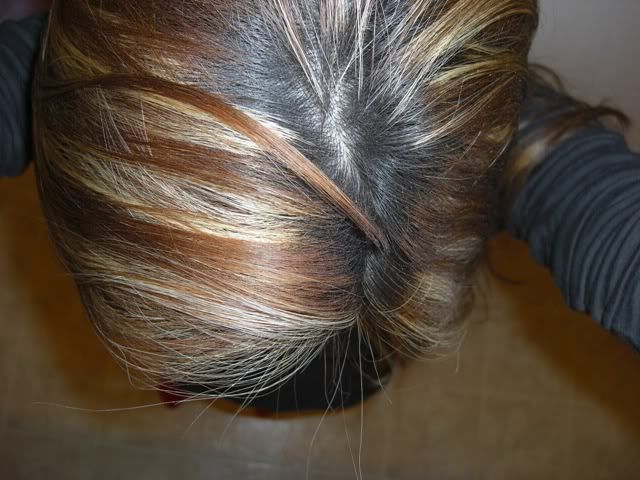 Down below is
Mane 'N Tail Shine/detangling/heat protectant spray
from Sally Beauty Supply. It also has Olive Oil Complex. I haven't tried this out yet.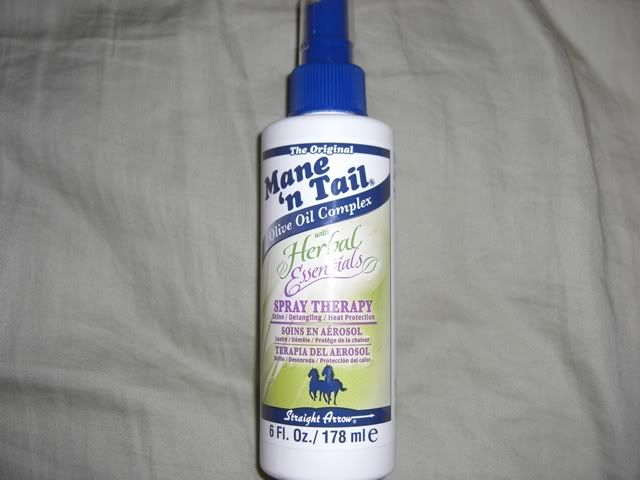 Last is
Grins & Giggles Baby Lotion by Gerber
. I bought this at Big Lots also. This baby lotion smells so good (berry scent), is non-greasy, and absorbs very quickly. 3 pluses in my book. LOVE it.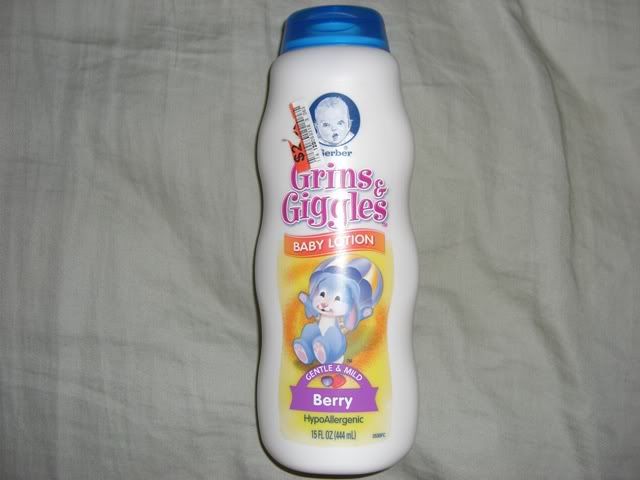 That's all for now folks. Hope you all are having/will have a good and peaceful nights rest. After editing this post, I realize it's 6 minutes til midnight. Yikes! I need to hit the hay!